Building complex, digital customer journeys to help the NHS recruit our healthcare heroes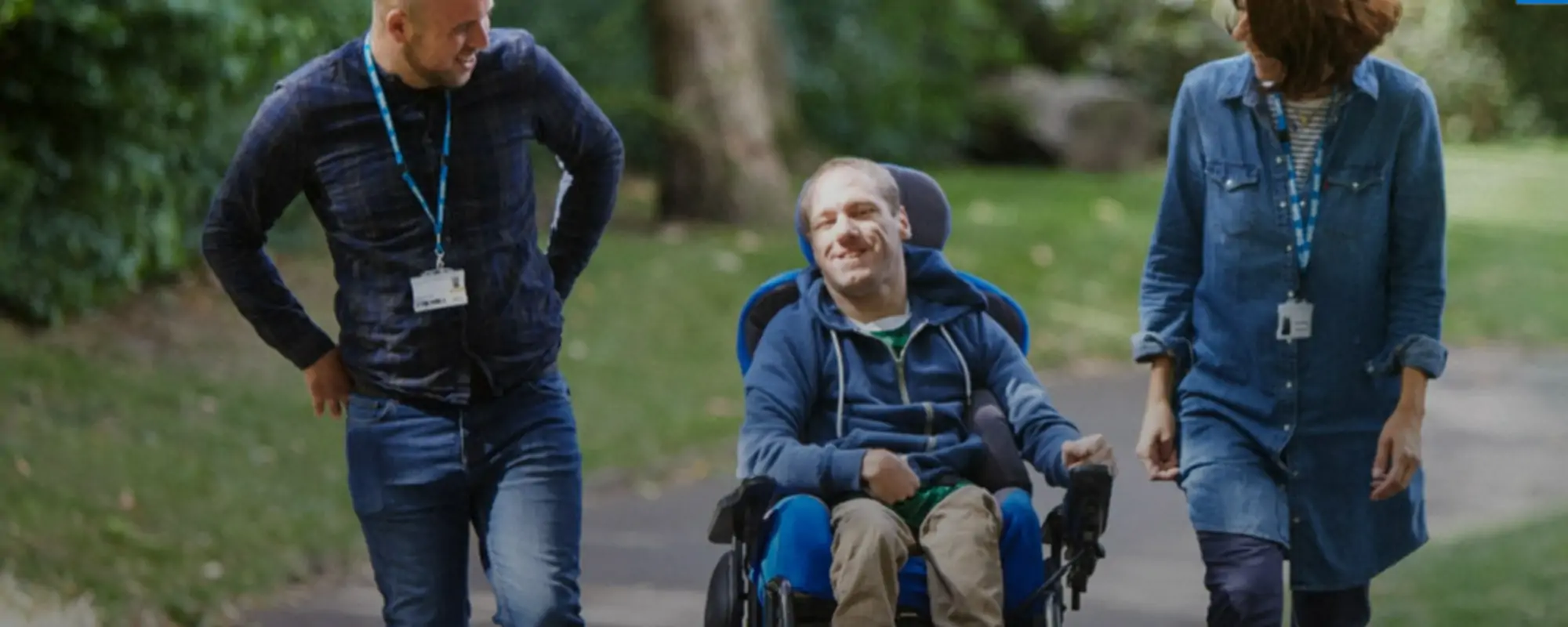 Solution
We built a bespoke single customer view (SCV) to collate, store, and maintain all HEE's marketing data, pulling together a range of sources using various data collection methods. This single customer view has allowed HEE to better understand their registered users and enable them to send targeted email communications to drive action.
The challenge was how to use this data efficiently, and how to provide near real-time visual displays of both the contact data and the engagement figures from each campaign.
To combat this, we brought the registration data into Apteco FastStats to allow HEE to:
View a single version of truth for each individual record as opposed to different versions across various databases
Access user information more freely
Understand who has shown interest in multiple career areas within the NHS
View up-to-date information, refreshed daily
HEE has made use of a series of Apteco Orbit dashboards to display registration data in a way that is more visual, accessible, and easy to understand. The Apteco FastStats homepage dashboard immediately shows HEE their current registration volumes, meaning that anyone in the organisation can quickly find the number of registrations available to contact for any given career or area of interest.
Prior to adopting the Apteco suite, HEE also executed their marketing communications through SQL scripts and API connections to the ESP. Due to the complexity of the marketing journeys, and the level of personalisation needed, the code was extremely long and difficult to put through a QA process in a timely manner.
Most of HEE's marketing journeys contained one or more of the following:
Specific rules for entry and journey route depending on when someone registers
Dynamic content based on information provided during the registration process
Behavioural triggers in which people receive the emails in the journey depending on what they click in a specific email
Elements of a journey that are skipped or fast-tracked depending on how much content the registrant requested upon sign-up
Rules for complete stop of a journey
Rules to move from one journey to another if a person clicks on specific content within a journey
This level of complexity compounded the need to move away from a SQL coding approach to journey building. The Apteco PeopleStage modular and template-able approach to journey building made implementing this level of complexity far easier.
Using the response gatherer, HEE is able to react quickly to interactions with campaigns and gauge which content is driving the most engagement.
86

%

reduction in database latency
90

%

reduction in report build times and costs
33

%

reduction in campaign development effort and cost
Results
DCX has worked with HEE to transform their use of data and radically improve their communications, to help them continue to recruit our next batch of healthcare heroes – all thanks to Apteco.
As well as a new single customer view, HEE now has valuable dashboards to help them understand and size a potential audience for marketing campaigns and also for quick access to performance reports from previous campaigns. Migrating marketing campaign journeys to PeopleStage has saved HEE a huge number of man-hours in developing each campaign journey.
We've helped HEE to:
Build a bespoke single customer view (SCV) to collate, store and maintain all data
Understand who has shown interest in multiple career areas within the NHS
Drastically reduce the amount of time needed to build a complete customer communications journey
Deliver highly targeted email communications
Speed up the creation of reports to aid decision-making
Reduce database latency by 86%
Reduce campaign development effort and cost by up to 33% (originally forecasted at 25%)
Reduce report build times and cost by 90%