DCX Inspire is an initiative which aims to:
Celebrate the inspirational women working in data and technology at DCX, Paragon, and beyond
Inspire women to join our expert data and technology teams across the world
Develop the exceptional female talent we have across the business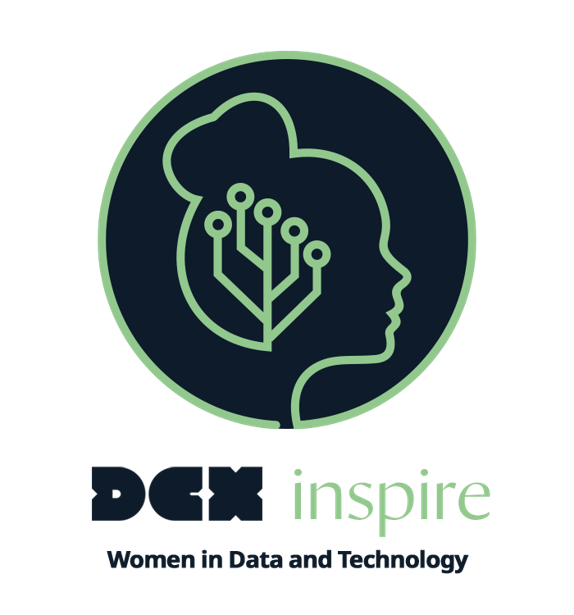 The brainchild of our Commercial and Operations Director, Hannah Stapleford, who has been working in the world of data and technology for over twenty years, DCX Inspire offers all the women in DCX a regular forum to share their own experience of working in data and tech, to showcase case studies of ground-breaking work across the business driven and delivered by women, and introduces our staff to inspirational guest speakers from UK businesses and industry bodies – our very first session was with the amazing Carolyn Bondi, chair of the DMA Customer Data Council and founding partner of The Thread Team.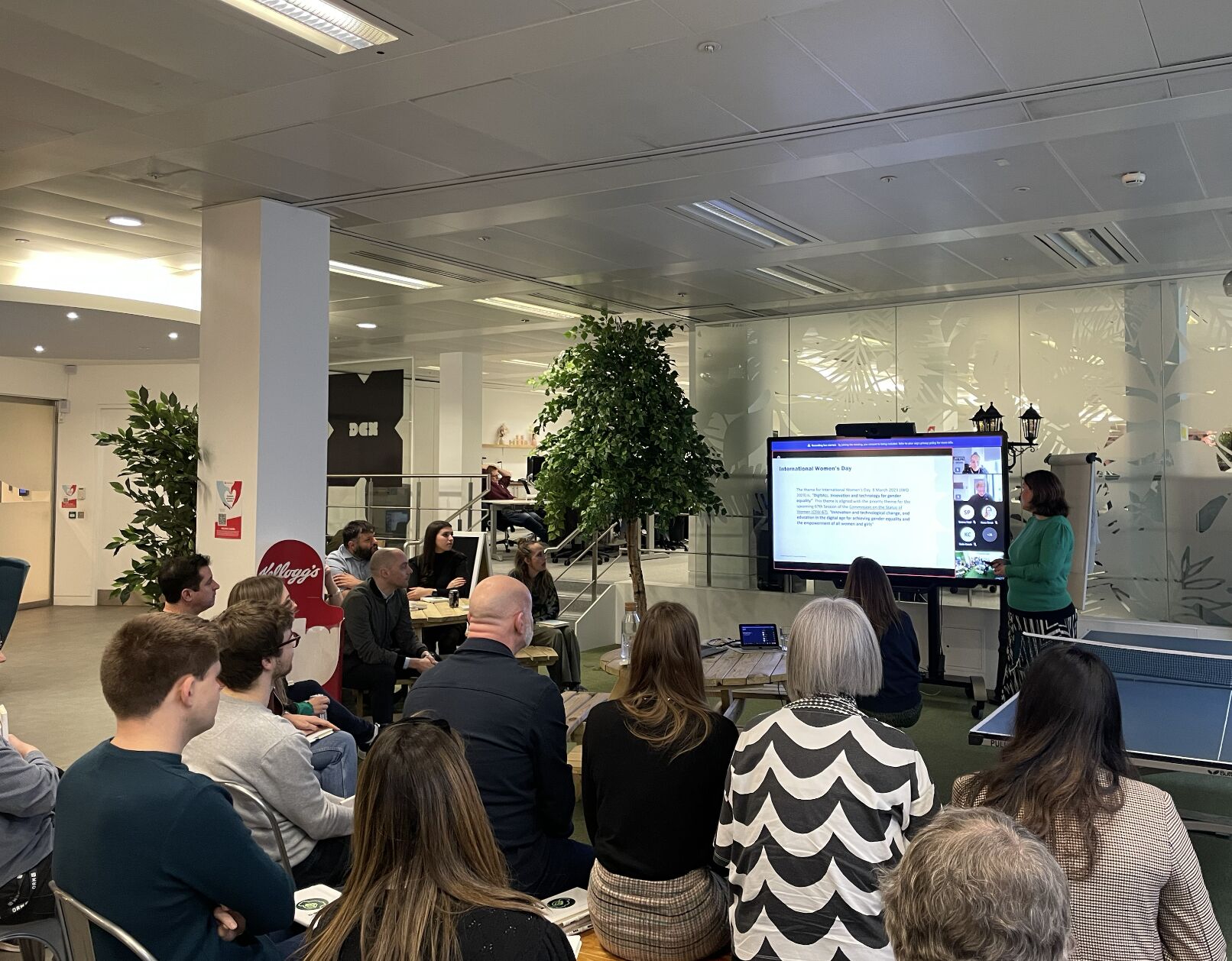 DCX Inspire shines a spotlight on the amazing women working in data and technology across DCX, promotes equity in the workplace, and enables a welcoming learning space for women to discuss how to overcome challenges and set out on the path to a leadership role.
DCX Inspire also acts as a beacon for women looking to enter the world of data and technology and join DCX.