Staying ahead of your competitors means fast access to customer insights to build data-led, high-performing campaigns to create omnichannel experiences that keep customers coming back again and again.
Apteco's marketing solutions can help you do just that, and DCX can help your business use their technology to drive results.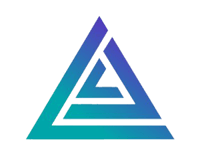 What is Apteco Marketing Software?
Apteco marketing software is a comprehensive data exploration and multi-channel insights solution. It enables powerful data-led analysis, sophisticated campaign management, and predictive analytic capabilities.