New digital platform for leading transport provider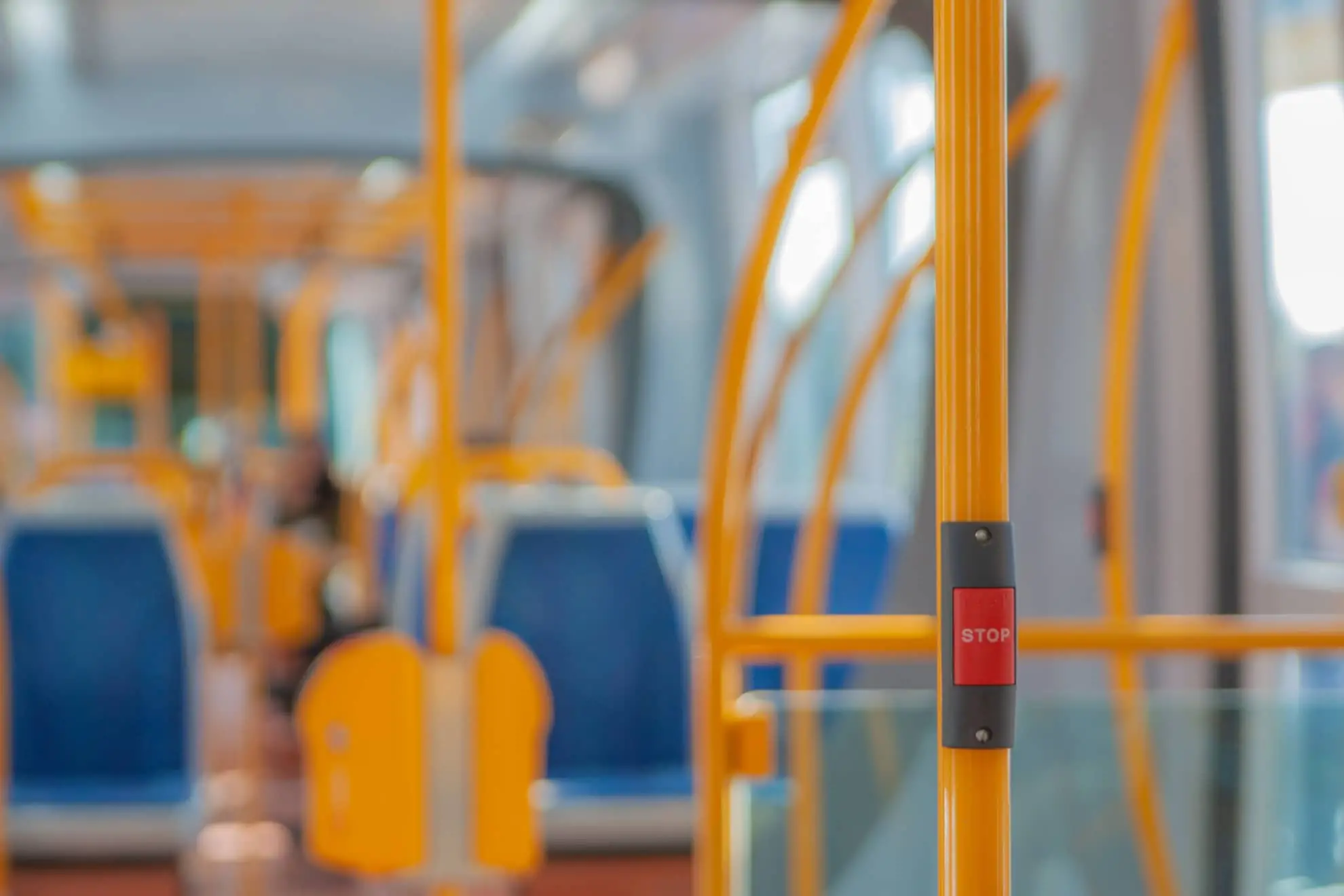 Solution
We helped Arriva Bus develop its overarching digital strategy and roadmap, creating the commercial business case for change, defining, and scoping the digital ecosystem to support it, and then acting as system integrator (SI) to create the integrated digital marketing and retail solution powered by Acquia Cloud Platform and AWS.
To deliver the optimal solution, we engaged many stakeholders from across the Arriva Bus business, from commercial, customer experience (CX), and call centre leads, to regional managers, and central and regional marketing. We defined a content model and API architecture focused on giving users a connected experience; enriching journey planning, whilst providing retail and journey options to users as they browsed marketing content.
With customer experience firmly at the forefront, our team identified and created five different traveller personas to understand their needs and what would drive channel shift. We also interviewed bus drivers to understand their view about the on-bus experience. Ultimately, we documented five distinct customer journey maps, which became the blueprint for the new experience.
Armed with prototypes of the new bus website and app, our team travelled to different Arriva Bus locations around the UK to test and iterate it with customers.
This method of guerrilla user testing allowed our CX designers to use customer feedback to change the prototype in real time and refine the experience. We also worked collaboratively with the Arriva Bus team in London and other locations within the UK to ensure business alignment.
We configured Acquia CMS to serve content through a number of headless APIs. This allowed a unique customer experience to be authored within the web application, with digital retail content (tickets, offers, journeys) positioned alongside relevant marketing information (routes pages). The headless API was also used to provide content for the native apps, allowing content editors to manage content for multiple client types.
This unique approach removed the need for the business to run two separate marketing and retail platforms and created a more seamless customer experience that converted at a higher rate.
Acquia DAM was also deployed to help the central marketing team control assets used. This allowed Arriva Bus to import and migrate thousands of images and files, map them to the appropriate content and manage their use in offline and online campaigns.
The new technology has also given Arriva Bus the flexibility to change the content and the flows on the site and app to match changing customer behaviours. Its teams are now easily able to modify UX and customer flows to support each customer journey.
32

%

year-on-year increase in revenue
Results
Arriva Bus now has a single app and website using a core suite of components that have their content managed from one platform (Acquia CMS), where they can be reused and repurposed across each regional business. A more visual interface using maps with real-time journey data allows easy tracking of buses within their route and quick purchase through a streamlined booking flow.
The new platform launched in August 2020, achieving immediate, tangible results.
Revenues were in seven figures, with 30% channel shift in the first month alone and user visits totaling over 1 million by the second month.
Despite the Covid-19 pandemic, the solution has continued to grow its user base, with visitors now over 2.6 million per month as of July 2021 and revenues up 32% year-over-year (allowing for the impact of COVID-19).