Digital transformation for multiple brands within FTSE 250 transport group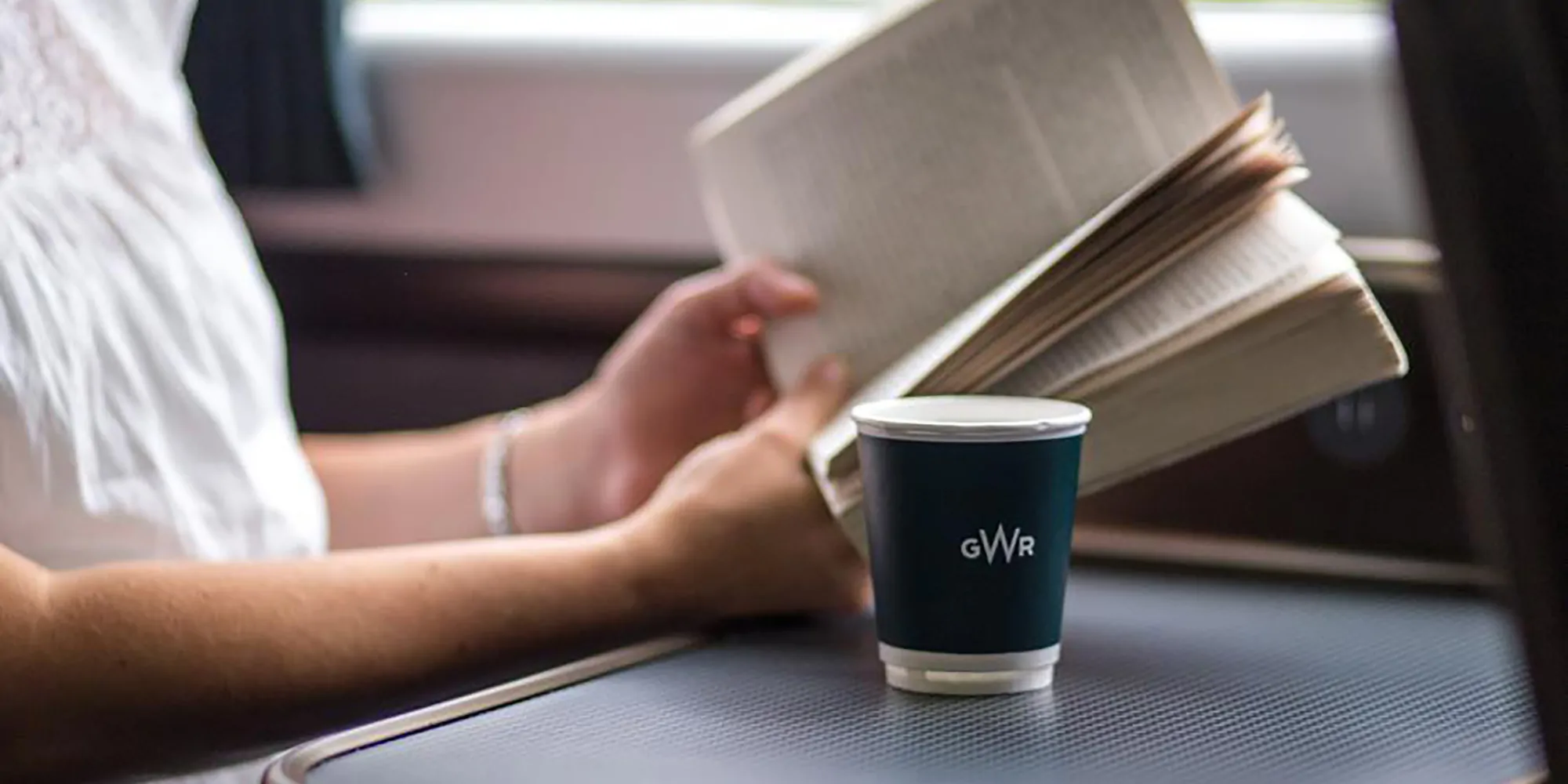 Solution
We defined a 3–5-year digital strategy centred on improving the experience in three key areas:
Buying tickets
Offering advice during disruption
Inspiring customers to explore regions by train
We created a roadmap of projects to deliver against this strategy, and established KPI frameworks and governance processes which informed how the business would manage and optimise its digital divisions over the next five years.
FirstGroup embraced the benefits of technology that can be used across multi-brands, investing in a digital experience platform and website architecture that has been replicated across many of its train operating companies in the UK.
We built FirstGroup's new websites on Sitecore, an industry-leading digital experience platform. This gave FirstGroup a flexible and scalable framework that shares a common code base and components, allowing individual train operating company websites to be unique and tailored towards their specific audiences.
Managing data & delivering personalised communications
We've worked with multiple FirstGroup brands to implement Salesforce Marketing Cloud. In recent implementations for Avanti West Coast and Lumo, we did this within just 2-months, undertaking a successful IP warm-up, achieving 99.1%+ reputation score, to enable FirstGroup to successfully deliver emails from the new platform from launch.
Beyond technical implementation, we worked to define use cases and identify priority communications, determining core CRM campaigns and programmes and their data dependencies.
Given our existing knowledge of FirstGroup's first party and partner data, we led the engagement with the suppliers of the Single Customer View to integrate the customer data sources with multiple supplementary data from partners. We built, hosted, and have continued to maintain the GWR Single Customer View for many years.
We have also:
Worked closely and effectively with FirstGroup's other agency partners to develop, build, and deploy core customer communications, such as Welcome Campaigns, Nurture, Pre-Trip, and Post-Trip communications

Developed

a master, modular, mobile- optimised email template to simplify campaign builds and improve SLA's.

Worked on solutions to deliver tailored and targeted offers that can be redeemed for food and beverages on-board

Worked with FirstGroup's brands to drive incremental journeys and revenue through customer value management.

Helped with training and portals to deploy simple promotional emails, newsletters, and self-serve disruption communications.
We continue to work with FirstGroup to deliver CRM managed services, and martech consultancy and enablement, including functionality such as Salesforce Mobile Studio, Social Studio, and Ad Studio, and strategic services.
Helping to drive loyalty
One of the FirstGroup's brands had a long-standing loyalty programme with Nectar, rewarding customers for their journeys with points that could be spent with a variety of retailers. The train operator wanted to evolve its programme to an 'owned' programme that incentivises direct bookings and rewards customers with relevant perks related to their travel.
We devised a new loyalty programme, rewarding customers for qualifying journeys with new and exciting benefits the more they travel, including perks such as lounge access, upgrades, and complimentary items that can be redeemed onboard.
We set up pages for registration, managing customer data, developing tiering logic, and fulfilling communications using Salesforce Marketing Cloud. Our solution made use of existing technology, enabling the new programme to be delivered quickly and efficiently.
Managing unplanned disruption
When we started working with FirstGroup, there was no solution to enable timely communication to inform customers of changes to services, delays, and cancellations, using digital channels.
To solve this, we created two new products.
The 'Timetable Comparator', which enables the train company to easily identify services that have alterations and cancellations and send advance communications to customers.

We worked with FirstGroup and partners to develop an integrated solution using logic developed in Salesforce Marketing Cloud to target customers affected by timetable changes with service communications.

Secondly, to help with the challenge of sending communications about 'unplanned disruption' which could have less than 24 hours notice, we developed a 'Disruption Portal' using Salesforce Marketing Cloud.

This solution uses defined targeting criteria and logic from multiple sources to enable the operator to select customers that will be disrupted. We developed simple modular templates and created a self-serve solution, training the FirstGroup CRM and Operations teams. This has helped FirstGroup send updates to clients within 30 minutes, bringing clear customer and operational benefits and efficiencies.
Putting data at the heart of performance and optimisation
From website tagging and tracking through the booking flows, using Google Analytics, to the use of out-of-the-box Salesforce reports for CRM reporting, and the implementation of Apteco FastStats and Orbit to power database health, CRM programme dashboards and Customer Analytics and Insights, we continue to work with FirstGroup to put data and intelligence at the heart of decision-making.
Our dashboard solutions mean key stakeholders have an always-on view of key performance metrics to make faster and informed business decisions.
40

%+

in cost savings vs. new-build DXP
50

%

uplift in speed to market
56

%

increase in online sales
Results
With Sitecore as their digital experience platform, and by implementing the same frameworks and platform across multiple brands within the group, FirstGroup's train operating companies have made savings of over 40% versus a new-build solution starting from scratch each time. Making use of existing code and saving time through replication equates to a 50% increase in speed to market.
With a focus on helping to deliver a better passenger experience and a value exchange for providing customer data, such as relevant service communications, promotions, loyalty communications and inspiring content, we have helped each train company grow its contactable database. For example, we helped one brand scale its contactable base from zero to over 2 million.
DCX has consulted, advised, and provided solutions to manage preferences and made use of data to improve decision-making, inform customer insight, and enhance targeting and personalisation. This includes the use of ACORN profiling to understand demographics and deep-dives into changes in travel behaviour during the Covid-19 pandemic.
Our experience integrating reporting solutions with Salesforce Marketing Cloud has enabled FirstGroup to connect SAP BI and Tableau reporting, empowering client teams across the organisations to access the data that they need.
Our solutions have helped FirstGroup to improve the digital customer experience, and to use business and marketing intelligence to continuously deliver a high level of service to passengers, operational efficiencies, and to drive growth.