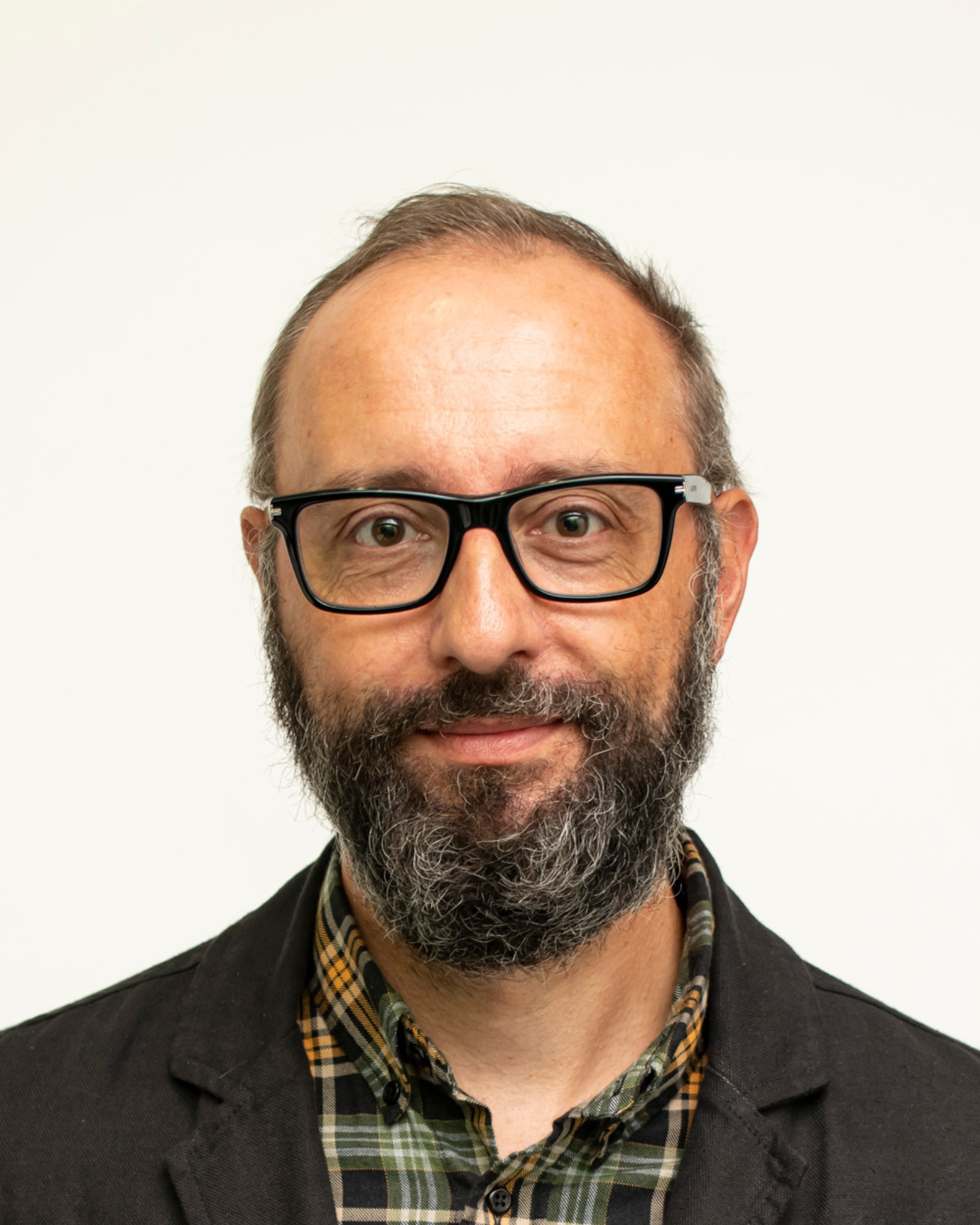 What is the role of measurement?
While popular metrics may categorise performance levels, they don't account for differences in skills or team maturity.
Key performance indicators will be specific to individual industries and companies, so there isn't a magical list of digital transformation KPIs.
The business value of metrics also lies in their ability to influence decision making. KPIs are primarily used to report on past success, rather than as a strategic tool to define how to succeed in the future.
Measuring success allow organisations to assess digital transformation progress and identify what is and isn't working, so they can make better decisions and/or improvements in the future.
This starts by setting clear goals and metrics, so progress can be tracked against them.
What makes digital transformation a success?
A recent interview on the topic if digital transformation, with James Goldhill, CEO at DCX, highlighted some of the principles for getting it right. He stressed the importance of taking a holistic approach and "focusing on the three C's" - customers, colleagues, and commercial gain, to keep digital transformation programmes on track.
A holistic approach to digital transformation also requires a holistic approach to measurement – one that can evaluate both digital adoption and transformation success across this broad range of perspectives (see Figure 1 below).
This includes financial measures about the results of actions already taken, and operational measures such as levels of customer satisfaction, employee productivity or effectiveness of internal processes, that are vital to competitive success.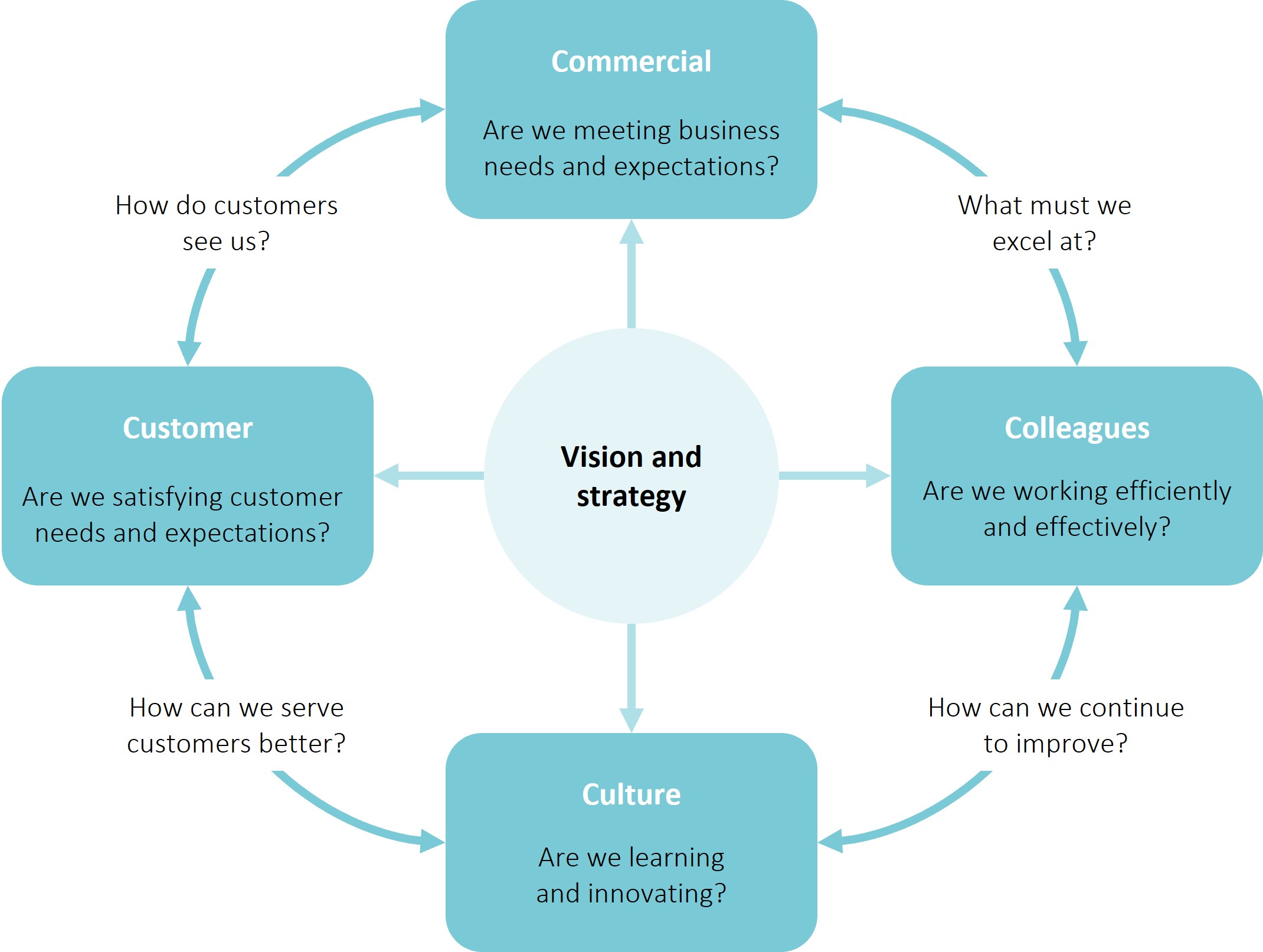 Figure 1. A holistic approach to transformation requires a holistic approach to measurement.
A fourth dimension is building a "culture of change" as an organisation's ability to learn, improve, or innovate, determines their ability to create value in the future.
This was highlighted in a recent post by Pete Paterson, MD at DCX, about how "digital transformation starts with people" and having the right skills, ways of working, and mind-sets in place creates the foundation for success.
Let's discuss how we can put this theory into practice.
1) Start by defining more meaningful goals, not more KPIs
One of the reasons digital transformation efforts fail is when objectives are not made clear at the start.
Companies must first identify their top transformation goals, such as improved customer retention, self-service, or employee experience, before selecting performance metrics.
Transformation goals should also be in line with the vision and overall objectives of the company, to avoid creating a standalone set of KPIs.
Analysing how the four dimensions (4 C's) are interconnected also reveals the drivers that will be critical to success (see Figure 2 below).
Mapping the strategy in this way helps visualise the cause-and-effect relationships that exist between digital transformation investments. This will show how your transformation strategy contributes to overall business goals, enabling managers to focus on the actual growth drivers that lead to success.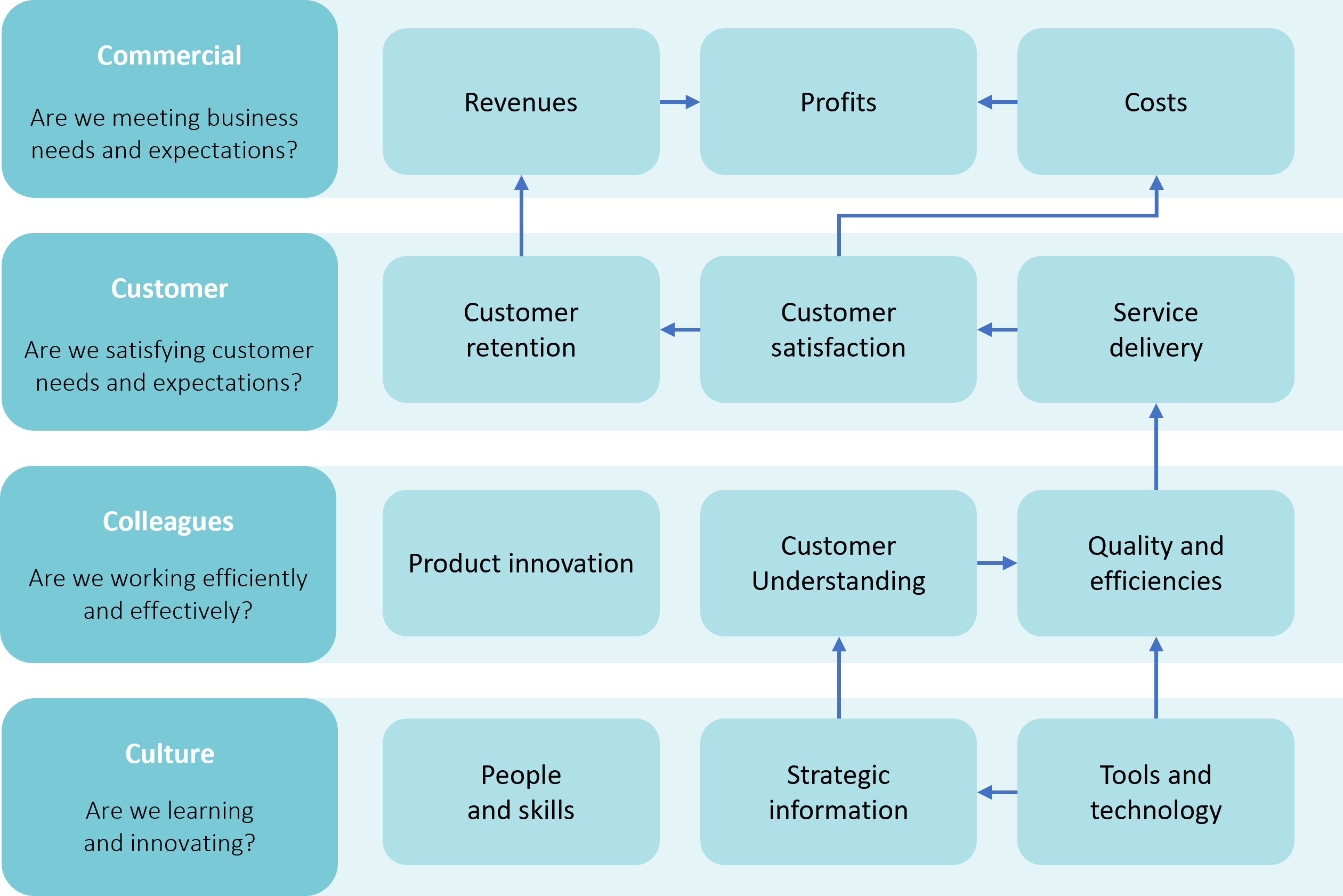 Figure 2. Mapping the strategy and causal relationships
2) Set KPIs that quantify success, not just measures of performance
When transformation goals have been mapped out, performance metrics can be applied.
The best way to start is by asking questions, rather than picking KPIs. If you can answer "how do we know if we've been successful?" and "how do we know if we've failed?", then the measures of digital transformation success lies somewhere in between.
For example, let's say the goal is 'improved digital technology innovation'. Success might be a higher-than-average rating in the app store or increasing active usage metrics each quarter. On the flipside, failure might be a lower than the average rating vs. other apps in the category. If your app has a rating of 4.3, and the industry average is 3.5, it's a success! If it's 3.1, then you've not (yet) been successful in achieving your objective.
It's also important to connect each measure to specific targets and initiatives, otherwise it's hard to track progress over time.
Knowing where you are today, and what the target goal is, makes it clear what the desired outcome is and the improvement in performance needed to achieve this (see Figure 3 below).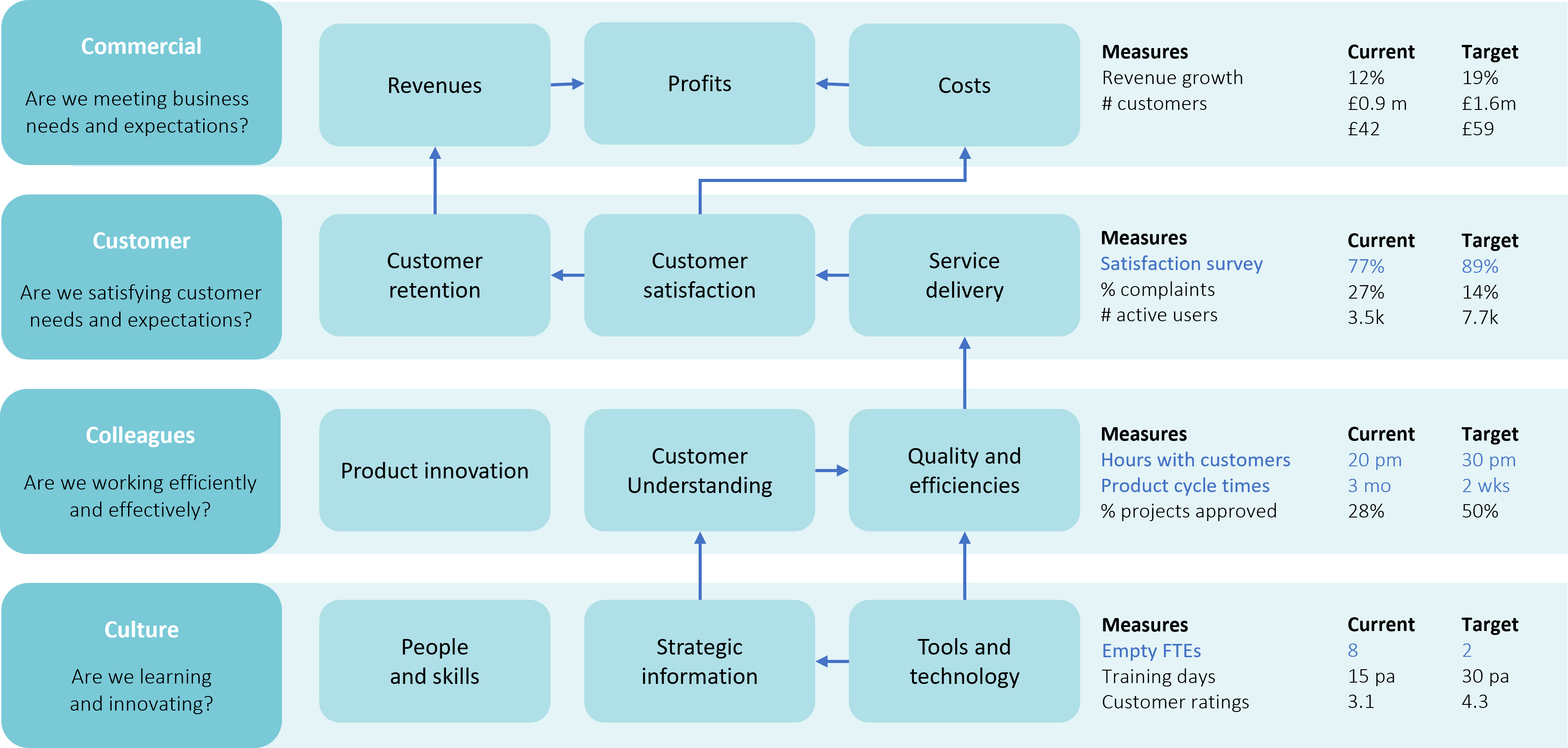 Figure 3. Example KPIs (leading indicators highlighted in blue)
While measures of success should be quantifiable, it doesn't mean they need to be quantitative. Qualitative sources are also important for measuring levels of satisfaction or perceptions, both internally and externally.
3) Create a portfolio of KPIs that includes leading and lagging indicators
Measuring the impact of transformation on the bottom line is important in keeping the Board on-side. However, business outcomes such as ROI, revenue, or retention are all lagging indicators - they will tell you about the past but very little about what changes or new initiatives are needed to continue to be successful in the future.
KPIs should include a mix of leading and lagging indicators (these are highlighted in blue in Figure 3 above). The only exception is Commercial KPIs, as indicators of financial outcomes tend to be lagging. Doing this ensures you have a balanced portfolio of KPIs that includes predictive and retro-active measures of success.
For example, the time spent understanding customer satisfaction levels and the frequency of release cycles will often reflect how well customer needs are understood and how quickly feedback can be acted upon. Improvements made here will precede improvements in service delivery and/or the number of active users you have.
It's important to regularly reassess the key metrics being used to ensure they remain relevant and meaningful as your digital transformation journey progresses. Committing to continuous improvement also helps ensure your KPIs will evolve.
Summing up digital transformation measurement
To measure digital transformation success, you should start by setting clear goals, not picking KPIs.
Evaluating performance across a balanced range of perspectives highlights the impact of performance on the business and the drivers that are critical for improving it.
Mapping the strategy helps 'connect the dots' between planning and implementation, creating a visible connection between the objectives of the programme, the various digital initiatives people are working on, the KPIs used to measure success, and the strategic goals of the business.
Aligning measures to specific targets makes progress easier to track by quantifying success. This ensures your desired outcomes are made clear, along with the improvements in performance required to achieve this.
How DCX can help
Getting started with digital transformation can seem overwhelming.
Having an experienced partner like DCX by your side, one with experience of tackling complex business and digital challenges, and driving a culture of change, can make all the difference.
For over 20 years, we've been bringing digital transformation programmes to life with great success, ensuring organisations all around the world are getting it right for customers, colleagues, and commercial gain.
We'll work with you to deliver digital solutions that will support your business needs, and deliver ground-breaking, leading-edge experiences for your customers.
Get in touch with us today!