Major campaign to change people's perception of weather forecast accuracy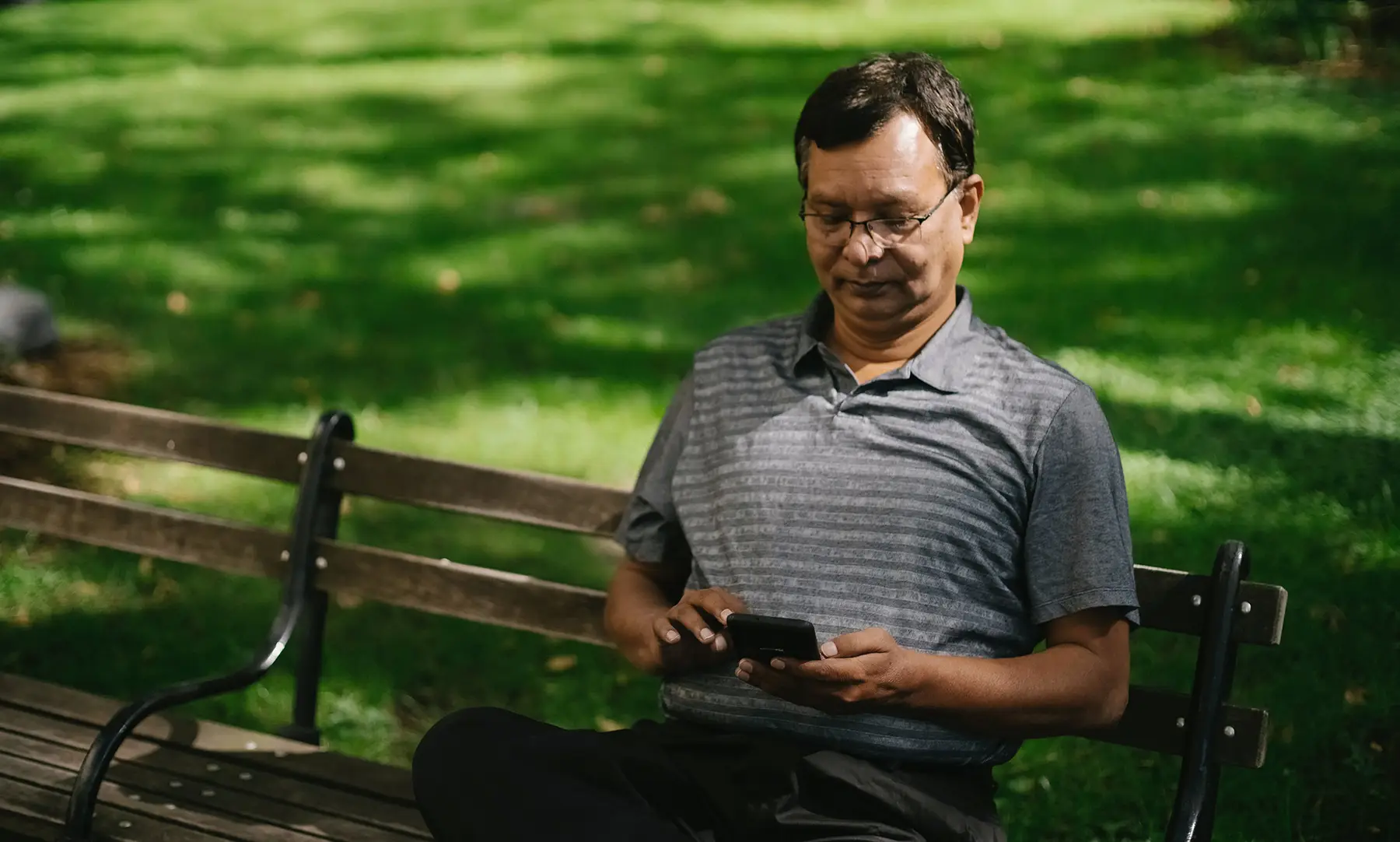 Solution
Using our proven campaign model, DCX completed a strategic review of the Met Office's previous campaign activity, audience segmentation, competitor analysis, calls to action, and the reasons for the public's poor perception of them.
Our review revealed that the Met Office's previous campaign activity had been history and heritage-led as opposed to benefit-led – a key finding that determined our new campaign approach.
DCX recommended focusing on dialling up the Met Office's authority – but we needed to put the new approach, the new creative ideas, and the new messaging to test.
Our testing and research found that an 'Emergency Services' angle worked best. Because if accurate weather forecasts matter to people in the emergency services, mountaineers, and the like, then it should matter to you.
With the new creative approach decided, DCX ran a brand awareness campaign across Facebook, Twitter, YouTube, Google Discovery, and Google App ads with suggestions for organic social campaign extension, making the most of owned assets and earned partnerships.
Having a range of creative treatments – statics, videos, and different emergency services representatives - was crucial, as we knew that audiences would engage in different ways depending on the platform.
8

m+

collective paid impressions
Results
The campaign hit extremely high levels of reach and brought in new audiences who showed very high levels of engagement, especially when it came to the all-important new Met Office app downloads.
The campaign delivered:
Over 8 million collective paid impressions (vs. target of 6.5m)
An estimated reach of 4.2 million individuals
5% engagement
7k click throughs
6k app downloads – 79% of whom were new users
The Met Office now has creative that delivers authority, and a long-term, integrated strategic approach to campaigns that will help them continue to reach wider audiences and enhance the public's perception of the accuracy of their weather forecasts.