Creating a legacy for the fight against malaria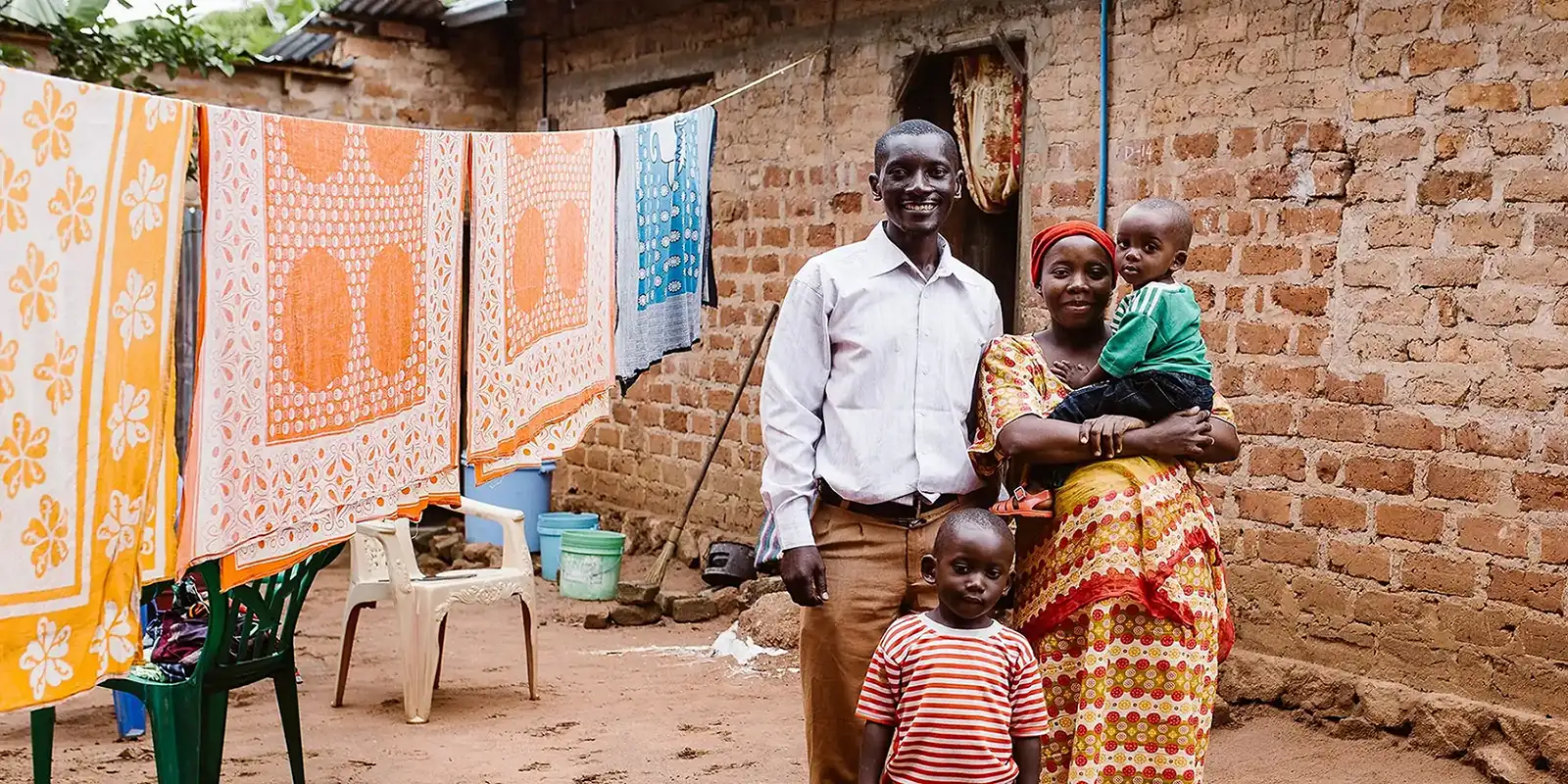 Solution
We wanted to support Comic Relief in the creation of a complete online experience that amplified the voices of communities affected by malaria, shared knowledge from sector stakeholders across government, policy, academia, funders, and civil society, highlighted the many success stories and, ultimately, and helped showcase the legacy of the five-year GSK partnership long after it came to an end in 2021.
Previously, the content had been shared across multiple channels, including the Comic Relief and GSK websites, and social media.
By building a standalone site, we were helping create a central repository - a Legacy Collection - of content and assets, including films, images, case studies, reports, and evaluations to make the acquired learning available for others in the long-term and to demonstrate the value of partnerships in global health.
DCX hosted a series of client workshops to explore the scope of the project, and better understand the priorities and barriers to communication.
We established a simple information architecture and impactful design that put people, projects and their inspirational stories at the core.
Taking visual cues from Comic Relief's website, but differentiating the approach, we used our experience to flex the assets to create standout and interest, and provided flexibility for content editors with clearly-labelled design components and selectable on-brand variables. We helped Comic Relief create and curate the stories, turning quite formal reports into accessible bite-size human stories designed to inspire. In a further move to enhance the overall user experience, we used intelligent tagging and content curation to help readers explore by country and discover related content.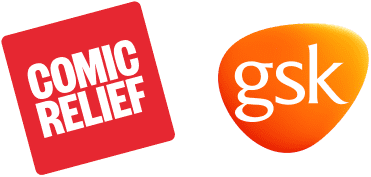 Real people and real stories
For us, it was all about focusing on the projects and the people involved.
This focus had a significant influence over the website design. The challenge was to adhere to Comic Relief's brand assets and guidelines, yet still make the new site bold, memorable and distinctive.
We developed a look and feel that put people at the heart of the partnership. Real people, real stories, and hero images for maximum impact – with design principles that acknowledged Comic Relief's leading role in the partnership but did not overpower.
Content is king
If people were at the heart of the partnership, then content was at the core of the website. A large project like this across multiple countries creates a lot of information. We helped Comic Relief in their editorial by creating and curating stories, often turning quite formal reports into accessible bite-size, more-human stories that brought results to life.
We created a seamless experience for content editors by using the Contenful content management system (CMS) that allowed Comic Relief to work in the same environment as their main website. The combination of clearly-labelled design components and selectable variables gave editors flexibility when creating new content, while ensuring visual consistency across the site and overall alignment with the Comic Relief brand.
Inspiring global action
Behind the scenes, intelligent tagging and content curation further enhance the user experience by allowing readers to explore on a country-basis, or discover related stories and projects.
This 'joined up' approach is central to both the partnership between Comic Relief and GSK, and to the global fight against malaria.
In a joint statement, they said: "Comic Relief and GSK believe that one of the best ways to fight malaria, especially in high burden settings, is to help strengthen local and national health services and improve their ability to combat the disease. The partnership seeks to inspire global action against malaria by telling compelling stories that demonstrate need and impact."
Results
The Fighting Malaria website is a lasting legacy to the partnership between Comic Relief and GSK, and a vital resource in the global fight against malaria.
The site shares knowledge from the five-year partnership with government, policy, academia, funders and civil society stakeholders.
DCX established a concise design system that allowed for multiple variations of components to suit the content, and took our visual cues from the main Comic Relief website to establish consistency.
Even when forced to create bespoke components for the Fighting Malaria site, we adopted similar style attributes to ensure the new elements fitted with the larger suite of brand assets. These new elements included an interactive map, resource centre, and image gallery to support the 'Stories' section.
Our user-focused approach to design and functionality achieved an accessibility score of 98%, with desktop performance of more than 95%.
Since being launched in June 2021, the website has recorded a 100% SEO score and has achieved an A+ SSL security rating.
Lucie Graham, GSK Malaria Portfolio Manager at Comic Relief said:

"Our objective was to create a website that showcases the impact of the Comic Relief and GSK partnership; sharing the knowledge generated, and demonstrating the value of partnerships like this in contributing towards global health. We also wanted to ensure we continue to amplify the voices of communities who are most impacted by malaria."

"We chose to work with DCX because of their award-winning creative and technology teams, along with their experience in the charity sector. We were also pleased that their proposal offered to contribute to the cost of the project."