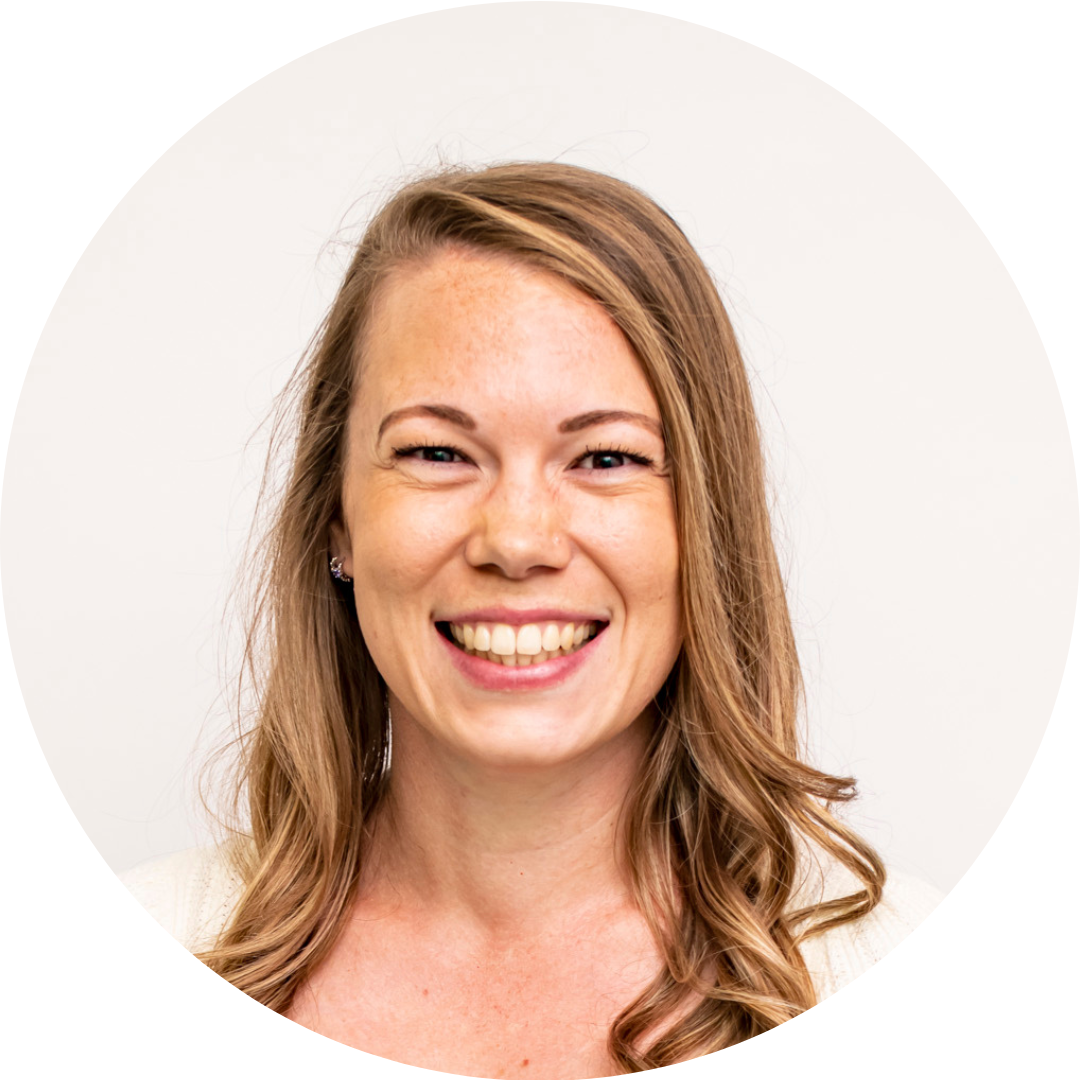 The Put Sleep First programme is made up of a series of 7 emails, incorporating dynamic content to support people who have additional environmental or lifestyle factors that negatively affect their sleep (such as working night shifts, caring for children or adults, or having a baby in their household).
This programme is powered by Apteco, a powerful marketing data analysis and campaign management software platform. Without giving too much away… the educational campaign shares helpful tips for individuals to create a regular sleep routine as well as their very own sleep haven that is cool, dark, and quiet. It also illustrates ways in which individuals can make small changes during the day that will have a big impact on their sleep during the night.
The emails and the dynamic content featured throughout the campaign are triggered through the Apteco PeopleStage campaign automation tool. All the behavioural data is then made available for review via the Apteco Orbit dashboard. The programme also includes pre- and post-campaign surveys, sent to those who sign up to the programme in order to compare how they feel about their sleep before and after.
The campaign will be measured through a change in people's behaviour. The feedback questions people receive at the end of programme will provide DHSC with important data to demonstrate the impact of the content – the Apteco Orbit dashboard will provide brilliant, near real-time visualisation of the data – and be used to support and inform future campaigns.
DCX is extremely proud to have been working with DHSC for over 12 years, managing and maintaining their data and digital communications across numerous projects, programmes, and campaigns.
Our partner, Apteco, has been instrumental in helping to drive success for all DHSC's campaigns. The campaign automation, along with the dashboard reporting which automatically refreshes daily to provide an up-to-date view on campaign results has been a delight for DHSC to use and engage with.
The Put Sleep First programme is part of DHSC's long-term Better Health Every Mind Matters campaign, designed to motivate and enable the nation to lead active and healthy lifestyles, as well as support and encourage all of us in taking steps to improve our physical and mental health.
Your sleep matters, so put sleep first. Register here.