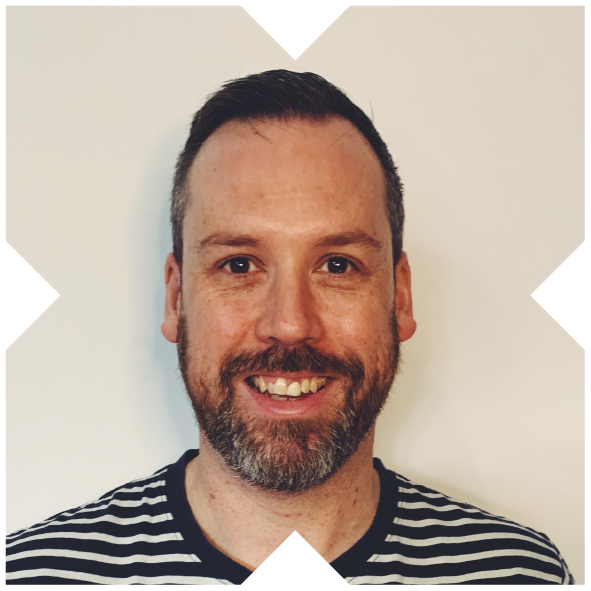 The Subconscious Order
Not sure what food to order for delivery? Thankfully, choice overload was solved by AI with this 'Find my Craving' campaign from the HungerStation app.
It analysed eye-tracking data in real-time to see what meals most stimulated your subconscious.
A neat blend of targeting, insight and personalisation – it picked up the Grand Prix for Creative Commerce.
Spotify Wrapped
Hyper-personalisation has been at the heart of Spotify's strategy for a while and 2022's yearly wrap experience really pushed the envelope.
Rich storytelling brought to life not only the minutes we listened to, but the genres we consumed, our top songs, and even what our favourite jam was at different times of the day.
Produced in-house, it won plaudits for its data visualisation and experience – with three awards in total including gold in the Digital Craft category.
Read more about Spotify wrapped.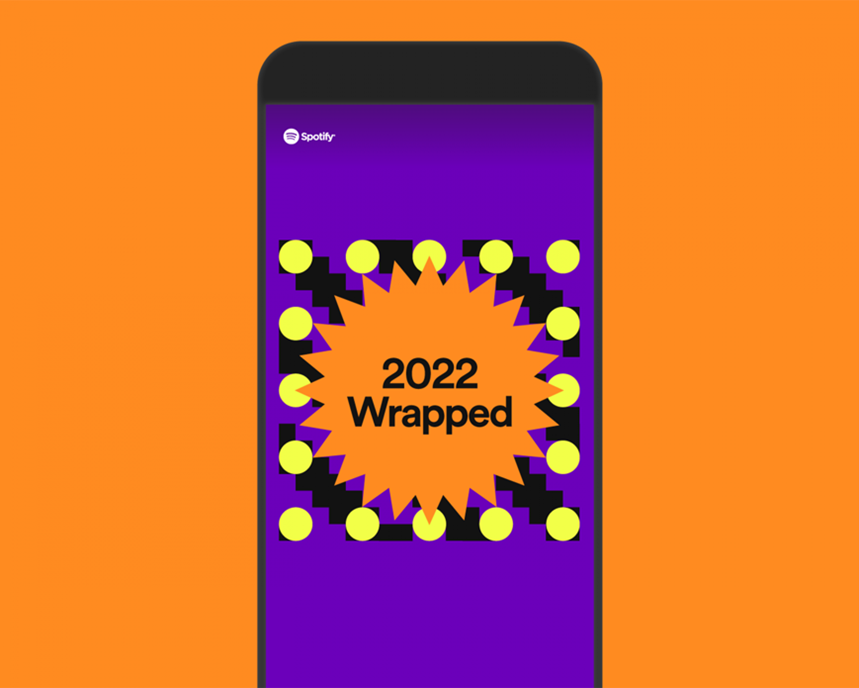 My Japan Railway
To mark the rail network's 150th anniversary, this campaign created painstakingly-researched and beautifully-executed woodcut-style stamps for each of Japan's railway stations.
A corresponding web app allowed customers to collect the stamps on a smartphone, using live geo-location data as they passed through a station.
Billboards, posters, books and other promotional materials supported. The sheer scale and ambition of the project picked up both a gold for Design and the Grand Prix for Industry Craft.
The Artois Probability
A fascinating project for Stella Artois.
Partnering with Bellas Artes Museum, the beer brand traced its origins back to 1336 and came up with a formula to assess the probability that the beer in a painting was, in fact, Stella Artois.
They did this by assessing liquid colour, shape of glass, the year of painting, and corresponding geo-location of Stella breweries across Europe at the time.
It became an actual exhibition in Buenos Aires with a corresponding app to scan probability at the gallery. Over 3000 paintings were analysed in total - there was OOH as well - and it was awarded the Grand Prix in the Creative Data category plus a Gold for Outdoor.
Phone It In
A brilliantly simple piece for low-cost New Zealand telco, Skinny, that was ultimately a radio campaign masquerading as an OOH campaign.
The idea was everyday Kiwis rang a phone number and read the scripts on a series of posters, press ads, and coffee cups to record the company's radio ads for free.
The result? Some 34 bespoke scripts provided 2,560 radio ads from homegrown talent. With great copywriting at its heart, 'Phone It In' picked up the Radio & Audio Grand Prix (amongst others).
Shellmet
Around 200,000 scallop shells are discarded annually in Japan – contaminating the ground in the process.
A smart product innovation saw an agency partnering with a plastic manufacturer to help a fishing village in Sarufutsu create an environmentally-friendly helmet made from the discarded shells.
The aptly-named Shellmet was designed to offer the fishing community - of whom 270 wear helmets daily - a greener, safer alternative. This method reduces CO2 emissions by 50% and the ribbed 'shell' structure increases helmet strength by 33%. Supported by a crowdfunding website with plans for a wider roll-out, it won Gold in Product Innovation.

Talk to our creative team!
Interested in producing award-winning work like this?
Get in touch with our creative team and let them set their expertise and their imagination wild for your brand.