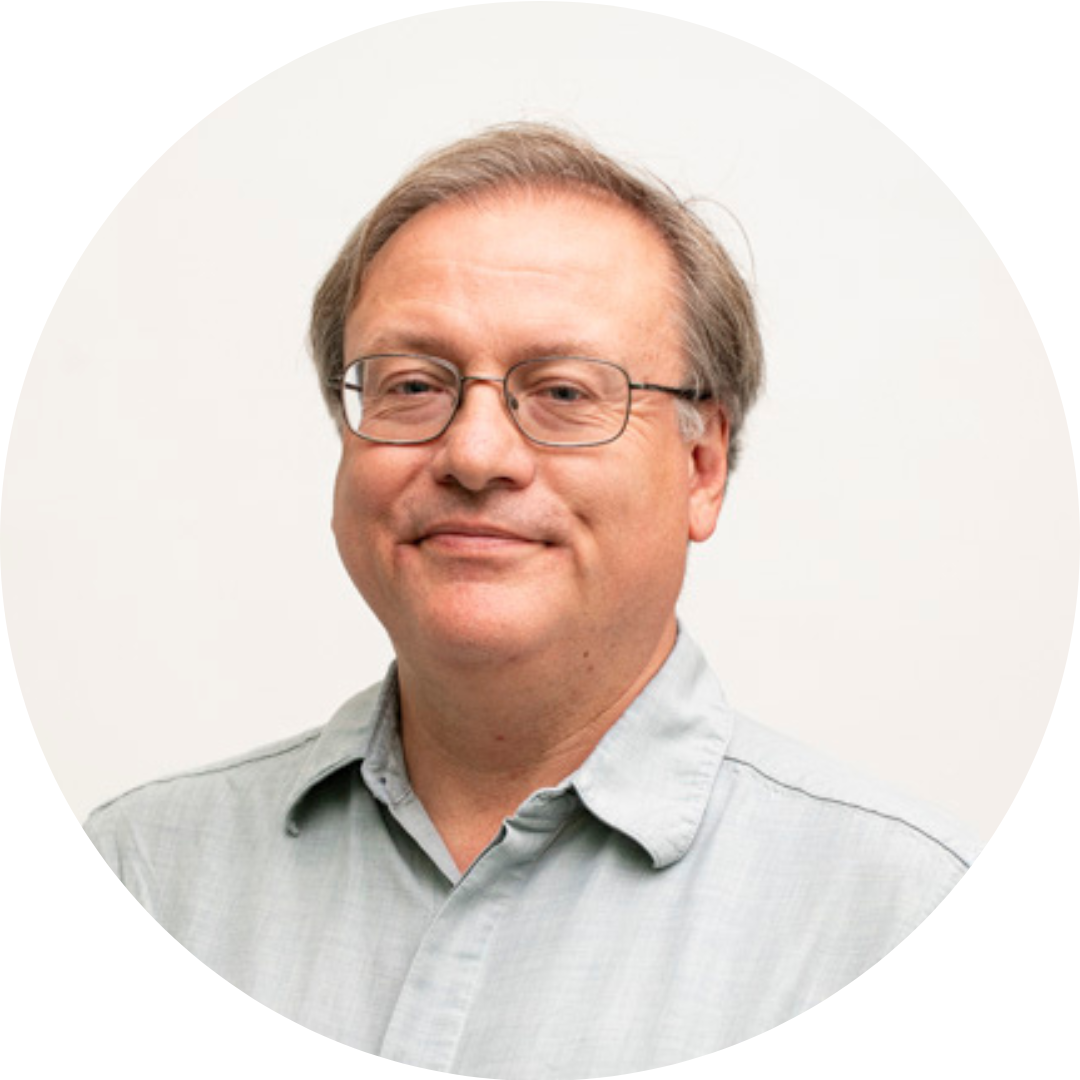 Often part of an overall customer journey review or as a stand-alone activity, we draw on our general planning and creative experience in the team, together with an AI eye tracker that mimics the human eye with an approximate 92% accuracy level.
Based on many eye tracking studies, advanced algorithms analyse the visual attention, generating heatmaps and gaze sequences, giving a view of what people will see in the crucial first few seconds, providing information about what captivates viewers. These few seconds are critical in capturing a person's interest and therefore is a key test for creating effective designs.
Whilst the tool is not a designer, it can help ensure designs attract attention, and gives us the ability to look at existing material and see where potential design improvements could help guide the recipient, and when prioritisation of key messages needs to be considered. In this way, a person's gaze can be more directed, ensuring the key messages come across quickly and invite further reading.
Instead of relying on guesswork, assumptions, and only subjective opinions, AI-powered eye tracking provides some objective data to inform design choices.
However, while AI-powered eye tracking reveals where people look, human experience is needed to interpret why. Our planners analyse the findings and provide context on what the data means, translating insights into actionable recommendations, design choices, and powerful copy (either through your in-house team or through our own Creative team), and then testing the new iterations against the eye tracker and in head-to-head A/B tests.
Typically, our eye tracking service form part of wider strategy and creative development projects where we're working with our clients to carry out a full review of their marketing comms, including the creative, messaging, copy, design, and layout. But for some clients, we provide a stand-alone eye tracking service, reviewing the findings and providing commentary around what we're seeing from the tool.
We use it across physical media such as direct mail, door drops, off-the-page ads, and posters, transactional mail, websites, landing pages, online forms, and emails. We've even mocked up in-store point of sale (POS) materials in situ to see what really catches people's attention.
Blending AI-powered eye tracking findings and human expertise results in better marketing. You can:
Optimise the priority, importance, and layout of design elements based on objective visual attention data


Craft messaging that better resonates with the audience


Improve customer understanding by directing attention and layering communication


Identify distractions to be removed to streamline communications


Speed up the concept testing and refinement process


Increase engagement, conversion rates, and ROI of campaigns


Stay ahead of your competition by combining cutting-edge marketing technology with human expertise
AI-powered eye tracking technology is set to revolutionise marketing by offering objective insights. But it's most powerful when combined with human creativity, experience, and strategic thinking.
With DCX, you can have both.