Personalisation for top US investment management firm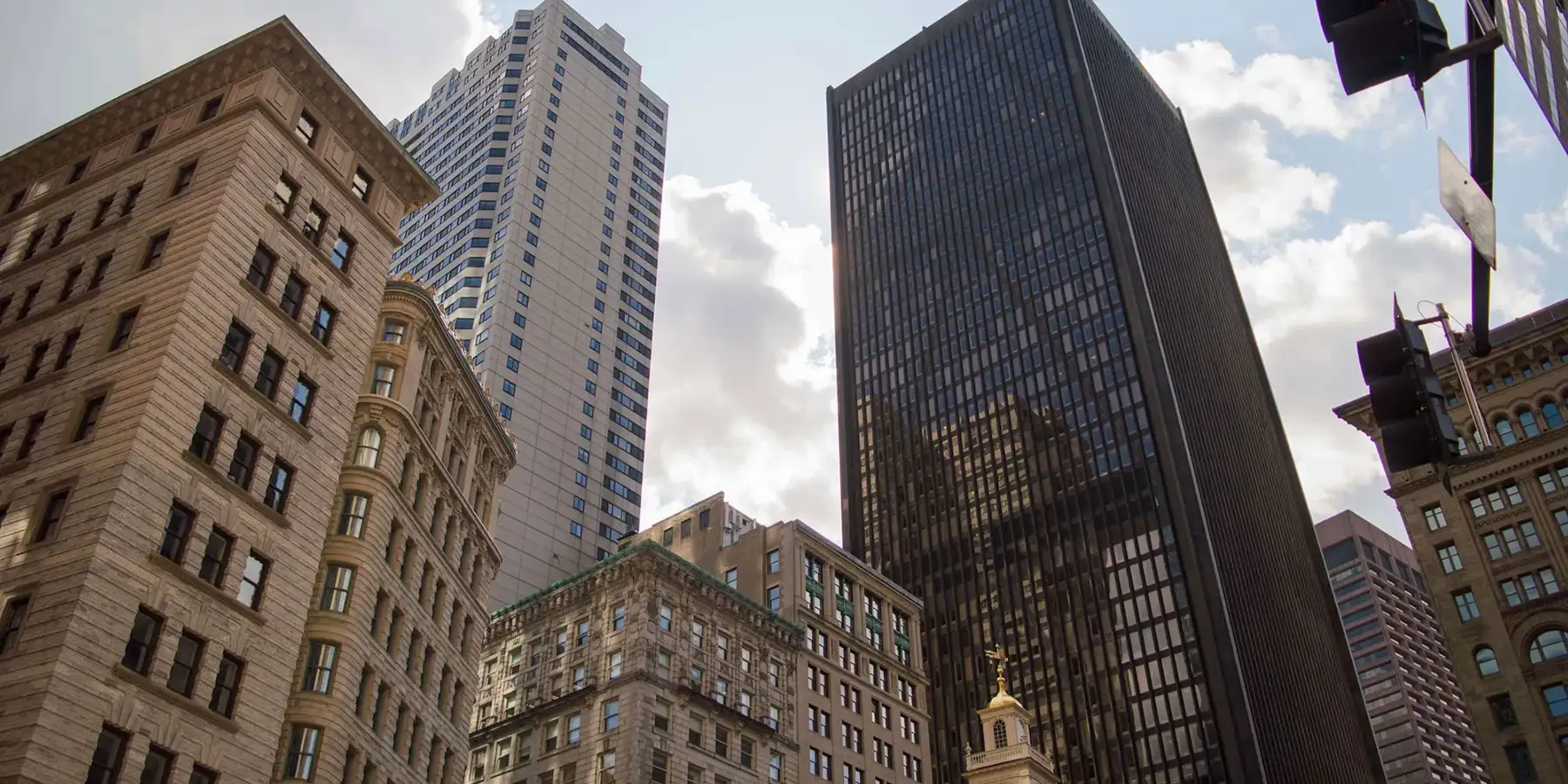 Solution
"You guys were great. You said, 'We've seen this before. We know what to do'."
Holly DiCostanzo, VP, Director of Relationship Marketing at Eaton Vance was delighted with the results. She said: "We were having a lot of challenges (with the software). Being able to ensure we had flawless execution... having enough checks and balances in place as we moved to more data-driven marketing capability... and making sure the customer experience was as expected. And, frankly, that we were building trust (in the tool) within the organisation."
"So, when we brought DCX on board, we really needed a partner to help us and, first and foremost, come to terms with some of these operational issues that were just dogging us: error messages, slowness, just a lot of symptomatic things that really showed us we needed to optimise the overall infrastructure."
Our solution had three basic parts. Firstly, we upgraded the software to the latest version. Secondly, we looked at the processes that Eaton Vance were using and created a new structure of workflows that ensured that all the data going into the software was complete, accurate, and assigned correctly. This enabled Eaton Vance to confidently add much more data to their email campaigns.
Finally, we trained their people to use the software's advanced features and to take advantage of the ones that were particularly useful for them. Holly added: "Being able to personalise the content by subject line greetings, closing signature styles, etc... We really needed a partner to be able to show us how to do that. And that was tremendously helpful. And all of that's really given us the capability to innovate faster."
Results
Eaton Vance's marketing communications have been transformed. One of the most valuable improvements is that sales people can now personalise their communications to a much greater extent.
Holly explained: "A sales person on the West Coast may have an entirely different set of communications and communication styles that get pulled into their campaigns. Someone on the East Coast may be talking about a completely different set of products. It has a completely different set of touch-points. The cadence is different. When they want the communications to start is different. But all of this can happen in a very seamless, automated way. That has been a tremendous success story."