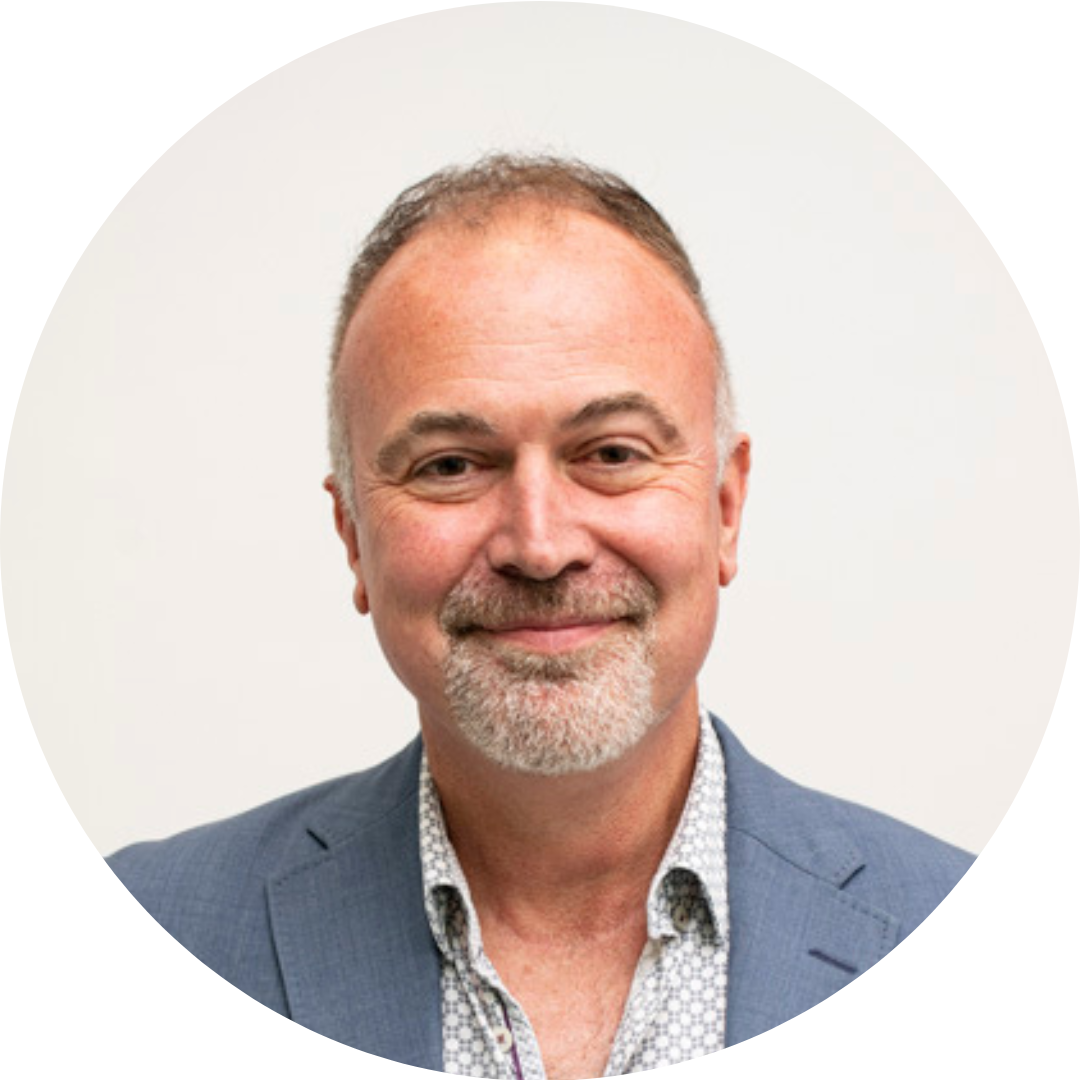 Flexibility vs. control
Any regional marketing subject matter expert or product manager will tell you they want enough flexibility in their CMS and martech platforms to develop content and campaigns that are personalised and persuasive to the markets they are serving.
However, that desire is often at odds with maintaining the central brand's identity, which demands consistency of messaging.
Digital estates that are too locked-down by group marketing or IT in terms of page templates, components, and outbound comms, can lead to ineffective activity, or worse still, the creation of 'rogue' sites created by regional teams that sit outside the remit of the master brand.
The challenge is to maintain consistency whilst empowering digital teams to do what they do best.
Brand architecture vs. information architecture
With 94% of website first impressions being design related, it's vital that the way your sites are structured is clear and compelling.
Where organisations have a master corporate brand and proposition sub-brands (or different brands for different territories), this can become a real challenge.
In the act of trying to please multiple stakeholders, sites become bloated and lost in a 'sea of links'. The start of many of our client engagements is the unravelling of the spaghetti of web estates with multiple navigations and orphan links hidden in page content!
Ideally, the information architecture of your web estate should mirror your organisation's brand architecture, providing users with the trust, credibility, and consistency that will increase their engagement.
Often, the perceived wisdom is to have a 'global corporate' site, which highlights capabilities, performance, and the employer brand proposition, where the capabilities pages link off to separate brand or regional content. This set-up provides some level of local flexibility but can become a challenge for control.
Sometimes there are valid reasons why the Business Architecture = Information Architecture rule doesn't apply - technical infrastructure, the need to host locally, and regulatory compliance issues, to name a few, mean that different approaches may be needed.
Findable products and services
With 70% of web traffic still starting with Google and 40% directly from a search engine query, search visibility is essential to brand recognition, whether you're a single or multi organisation.
However, there many more things to consider to do it well in the 'multi world'.
As mentioned above, clear information architecture is vital. Your proposition must be reflected in a clear, logical URL structure that reflects your brand and product hierarchy, with content categorised, and a navigation that easily enables search engine bots to crawl your site.
From a content perspective, the temptation is to re-use or copy content across different local sites. But this can cannibalise search visibility across sites and/or point users to the wrong region's content.
Whilst technical SEO fixes like canonical tags and HREF lang (in the case of multi-territory and multi-language estates) can mitigate this, there's no substitute for a clear content differentiation strategy upfront, as well as ensuring that your keyword strategy considers regional nuances.
In our experience, one of the biggest challenges for website re-platform projects is when brands under-plan or under-budget for content migration and search engine optimisation.
As the above points highlight, there's no substitute for good upfront planning to ensure your multi-site roll-out is a success, including engaging with the relevant SMEs so that your brand promise is reflected its most visible incarnation. However, regardless of who you engage with, it's important to keep the following checklist in mind to avoid lost time and expense further down the road.
1. Be clear on your proposition before developing your site structure
In our experience, the most confused and difficult-to-use web estates are the ones that have been developed as an IT or operational exercise, or been the remit of a specific team. The result is often a 'one instance per country' or business line, which does not the flex to meet the sales and marketing needs of the organisation.
Engage with stakeholders from across the business to ensure that sales, marketing, service, and operational imperatives are catered for.
2. When planning, be realistic about what content needs to be local
Do all your products or services require specific regional content variants? Is thought leadership and service content specific to an audience?
Unique content may be attractive for those representing a brand or region, but content takes a long time to create and manage, and- if your organisation doesn't have the resources to meet these ambitions - it could lead to a poorer user experience. Product Inventory and Asset Management (PIMs and DAMs) can help, but aren't effective without strong planning and structuring.
Planning upfront is essential, as the amount of local content you plan to deliver has a huge impact on your estate's structure and complexity; The implication for 'fully local' may be a dedicated catalogue, thought leadership, and PR content, with 'fully global' implying minimal marketing and get-in-touch content locally.
3. Do your SEO and content planning well in advance
SEO needs to be factored in, alongside the above content strategy activity. This will help maximise the visibility of your products and services post launch.
In addition, you should provide a clear indication of the level of investment needed to support your estate, so there are no nasty surprises later.
4. Be clear on who's responsible for each 'instance' and ensure they are empowered to manage it
Is it a central marketing and content team? Dedicated regional/brand teams? Or are existing team members expected to pick this up as part of their day job?
Often, the worst performing sites from a content or marketing perspective in the months after launch are the ones where the project ended at post-release bug fixing.
Visitors come to digital platforms to consume content. If it's not new or fresh, they won't return.
5. Ensure your reporting is set up accurately across your estate
It's important that your web tracking and properties reflect your estate's structure, so you can report easily on specific instances and sections.
Is search traffic going to the wrong brand or local instance? Which referrers are responsible for traffic at and individual level?
If you can't answer those questions, it's unlikely you'll be able to isolate and rectify specific performance issues.
How can DCX help
For over 20 years, we've been helping organisation create digital platforms that enable enhanced commercial performance at scale – across multiple regions, territories, and brands.
Our expert strategy and consultancy team will help you align your proposition and digital strategy with your business strategy and craft a compelling vision of the future state of your web estate that will result in better outcomes for your brand, business, and customers.
Get in touch with us to find out more.