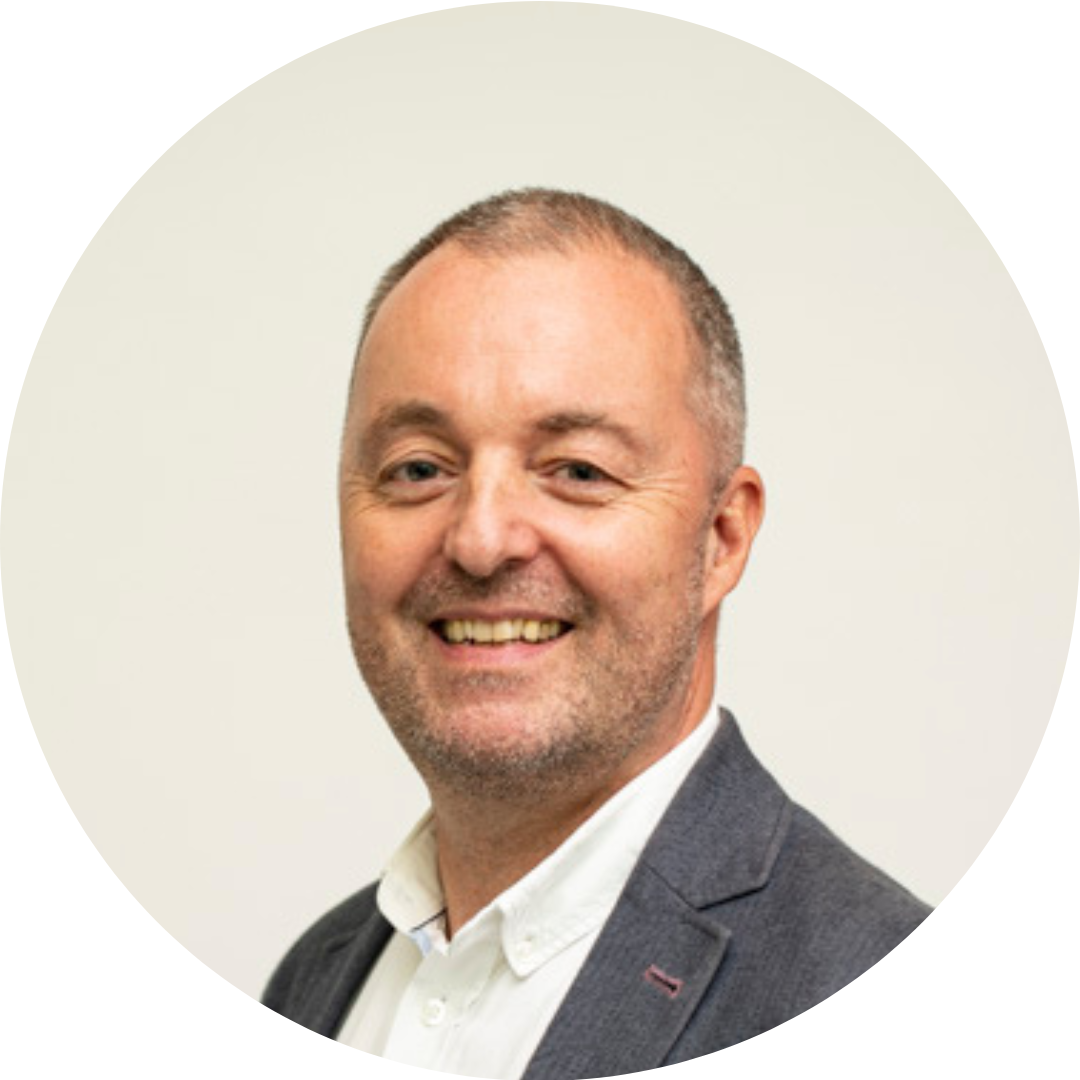 What are the benefits of cloud adoption?
There are a number of tangible benefits that organisations gain from being in the cloud.
Scalability - Cloud solutions are inherently easier to scale upwards to support peaks in demand.


Efficiency - Because you pay for what you use, cloud solutions can be more highly optimised in terms of costs. Infrastructure can be turned off when it's not needed and costs can scale down accordingly.


Accessibility - Complex solution architectures and services become more available, democratising access to the latest technology features and services to even the smallest product engineering teams.


Reliability - Cloud solutions are generally highly available and well-architected against failure. This means solutions can run more effectively with greater stability and uptime, reducing operational overheads.


Compliance – Cloud solutions provide built-in security features like encryption, access control, and monitoring, to assist with security management and regulatory approval


Flexibility – Cloud solutions are generally more future-proof, supporting organisational change and catering for future innovation and ongoing technological evolution
The last point around innovation is an important one - generally speaking, new digital technology is cloud-first. If you're not able to make use of it because you don't have a cloud strategy, then you're losing ground to your rivals.
Being in the cloud helps open up new opportunities – be that externally with your end customers or suppliers/partners, or internally within your organisation.
Typical use cases that we see cloud solutions working well for are:
Cost Optimisation - Reduce your fixed legacy data-centre spending and support team overheads by moving to fully-managed public cloud services that can scale up and down with demand as needed.
Disaster Recovery and Business Continuity – Improve your organisational resilience and ability to manage critical events through automated fail-over to new geographic locations.
Data Processing, Analytics, and AI – Unlock the value of data in your organisation through big data storage, processing, visualisation, and machine learning.
Collaboration – Connect with your colleagues, customers, and business partners globally through cloud-based tools that help you interact and share information in real time.
As a technology organisation ourselves, we've adopted all of these and have found they make a huge difference to our ability to operate as a business and communicate with our clients globally.
How to get started with Azure cloud?
In short, there's no single approach that will work for everyone.
It depends on the in-house skills you have to hand, your organisational culture, your approach to innovation and the complexity of what you have to create or perhaps migrate to the cloud.
Teams typically start by migrating the 'easy stuff' – dev and test workloads, web and/or database applications and the like – often by recreating them as dedicated VMs running in the cloud.
But to do so means many of the benefits of moving to the cloud can't be realised as easily as they would with a PaaS based cloud-native approach.
Whilst there's certainly more upfront investment in learning how to transition to new cloud-native services and defining what the build/migration path looks like, this can often be offset once roll-out is underway, through improved scalability, security, flexibility, and redundancy.
Where DCX can help
We're already helping many of our clients with their move to the cloud and cloud-native services.
Our specialist teams can help in many ways, from upfront business case definition, through to technical/solution architectures, cloud platform engineering, training, and beyond.
Through our DCX Accelerate solution, we can host your data in our own secure Azure environment, so that you can start to get the benefits of moving to the cloud more quickly. These come pre-integrated with many of the standard data connectors and marketing platforms that our clients use, helping you transition quickly with a solution you can trust.
Get in touch with our expert team to learn more.